When You Check Out of INT
Make sure you have discussed your reimbursement with Kimberlee Choe.

If you were attending a program or workshop, please complete the INT Event Exit Survey. 

Return INT Library books and any other materials you may have borrowed.

Return your keys to the front desk in C411. Please do not leave your keys with a colleague.
Transportation to Seattle-Tacoma Airport
Image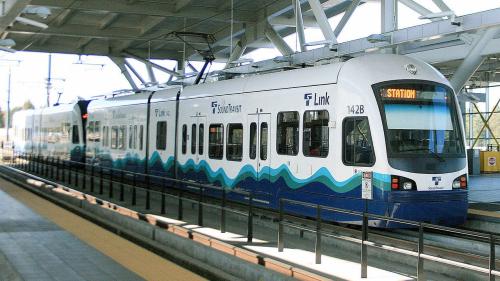 Image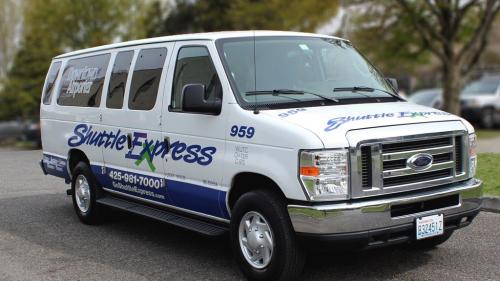 Shuttle Express
Shuttle Express – (425) 981-7000 (within Washington) or 1-800-487-7433; http://www.shuttleexpress.com
Reservations need to be made online.

Some hotels in the area have lower contracted fares so please check with the driver. Only major credit cards are accepted. Reservations must be made in advance online.
Image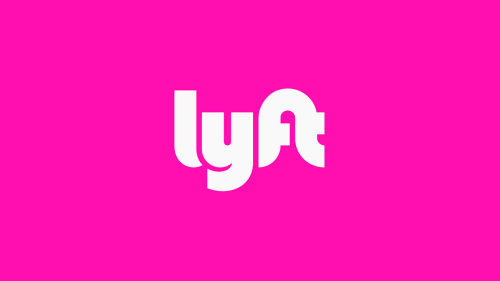 Rideshare Apps
Uber or Lyft – downloadable apps are available through the App store or downloadable here: https://ride.lyft.com/ or https://www.uber.com/
Travelers are limited to the service provider's standard class. Any upgrades purchased for personal convenience are not reimbursable. The cost of an Uber or Lyft to SeaTac airport from the University district is about $50.00 – 60.00.
Image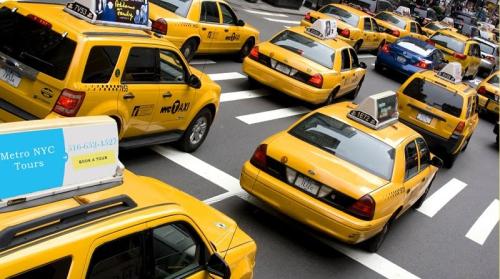 Taxi
Transit time between UW and SeaTac airport varies by the time of the day.
Rush hour : ~ 45 mins to 1 hour, and non-rush hour: ~ 35 mins to 45 mins
A-1 Melody Airport Service: 206-999-6567, 206-522-1939. The driver's name is Moshen. Phone at least one hour ahead. Door-to-door service to the airport is approximately $60.

Farwest Taxi: 206-622-1717

Yellow-Graytop Taxi: 206-622-6500

Luxury Express (Seattle Towncar Service) - (206) 941-5400 This door-to-door service, to and from the airport, costs approx. $60 one-way and takes about 20 - 25 minutes depending upon traffic conditions. When you want to go to the airport, you will need to call them at least three hours in advance. They do not accept cash.

Airman Transportation - (206) 762-3511, https://airmantransportation.com/ Luxury sedan, SUV, or large passenger van service. Call for quote.