Transportation from SeaTac Airport
The INT is located at NE Pacific St. and 15th Avenue NE
Approximately 20 miles to the University of Washington
Campus Map: https://www.washington.edu/maps/#!/pat
Image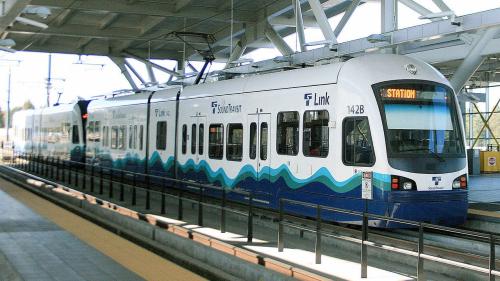 Sound Transit Link Light Rail
Image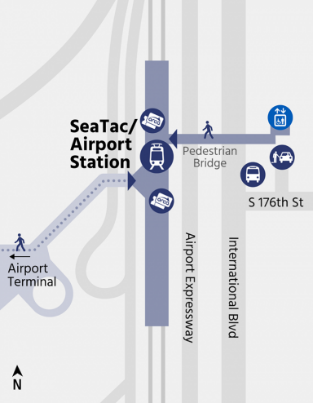 Sound Transit Link Light Rail Directions
From the passenger terminal at SeaTac airport, make your way to the Sound Transit Link Light Rail station. 
Buy Link tickets from the ticket vending machine (fare is $3.25) with cash or a credit card, or use an ORCA card by tapping it before entering the platform and after getting off the train, or purchase tickets on your phone by using the "Transit GO Ticket" app (https://kingcounty.gov/depts/transportation/metro/fares-orca/transit-go-ticket.aspx )
Board the LINK LIGHT RAIL northbound to the U-District Station* To arrive at the following INT recommended hotels:  

Graduate Seattle hotel (2 minute walk)  
Staypineapple University Inn (6 minute walk)  
Staypineapple Watertown (4 minute walk)  
College Inn Guest House (8 minute walk)  
Residence Inn by Marriott (3 minute walk)  
Silver Cloud Inn (21 minute walk) OR get off at the (UW) Stadium Station LINK LIGHT RAIL for a 23 minute walk or a 15 minute bus ride 
To travel directly to the INT, board the LINK LIGHT RAIL northbound to the University of Washington (UW) Stadium station. The trip will be approximately 40-60 minutes. Then follow these directions by bus:  Take the #44 bus from Mountlake Blvd NE & NE Pacific Pl - Bay 4 and get off at 15th Ave & NE Campus Pkwy. Walk East & South along Stevens Way NE, the Physics/Astronomy Tower is on the right (west).  
OR for walking directions, from the University of Washington Stadium Link Rail station: Walk North, uphill, on Rainier Vista and turn left onto Stevens Way NE, the Physics/Astronomy Tower is on the left side (west) of the street. The walk from the Stadium Station to the INT takes is about 0.5 miles/12 minute walk.
Image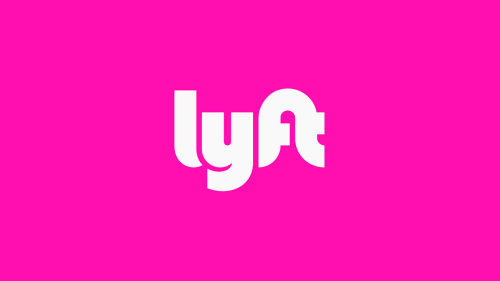 Rideshare Apps
Uber or Lyft – downloadable apps are available through the App store or downloadable here: https://ride.lyft.com/ or https://www.uber.com/
Travelers are limited to the service provider's standard class. Any upgrades purchased for personal convenience are not reimbursable. The cost of an Uber or Lyft from SeaTac airport to the University district is about $50.00 – 60.00.
Image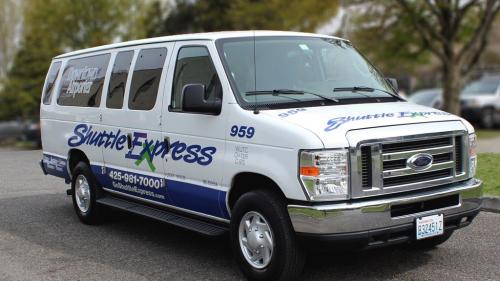 Shuttles
Shuttle Express – (425) 981-7000 or (within Washington) 1-800-487-7433; http://www.shuttleexpress.com
Reservations need to be made online.

Some hotels in the area have lower contracted fares so please check with the driver. Only major credit cards are accepted. Reservations must be made in advance online.
When You Check in to the INT
If you have questions about the reimbursement process, you may contact the INT Administrator, Kimberlee Choe.
If you have requested a Visiting Scholar appointment, you will be given information about setting up your UW NetID and getting a Visiting Scholar Husky ID card.
Ask the staff in C411 if you have any questions-we will be happy to help you.
Absence from the INT
If you plan to be away from the INT for any length of time, please notify one of the staff members of your intended absence. This information is needed in case there are calls that need to be redirected, an emergency, etc. Absences from the INT will affect your housing and per diem reimbursement, so it is very important that you discuss any absences with Kimberlee Choe.